Olivia Bistro Urbano.
Olivia is an Urban Bistro scheduled to open in Mexico DF this year. Bunker3022 created a sophisticated and casual identity. Urban style is given by the use of metals and textures. Copper is an essential element which will be used in the decoration of the restaurant.
Olivia Bistro Urbano –– January 2014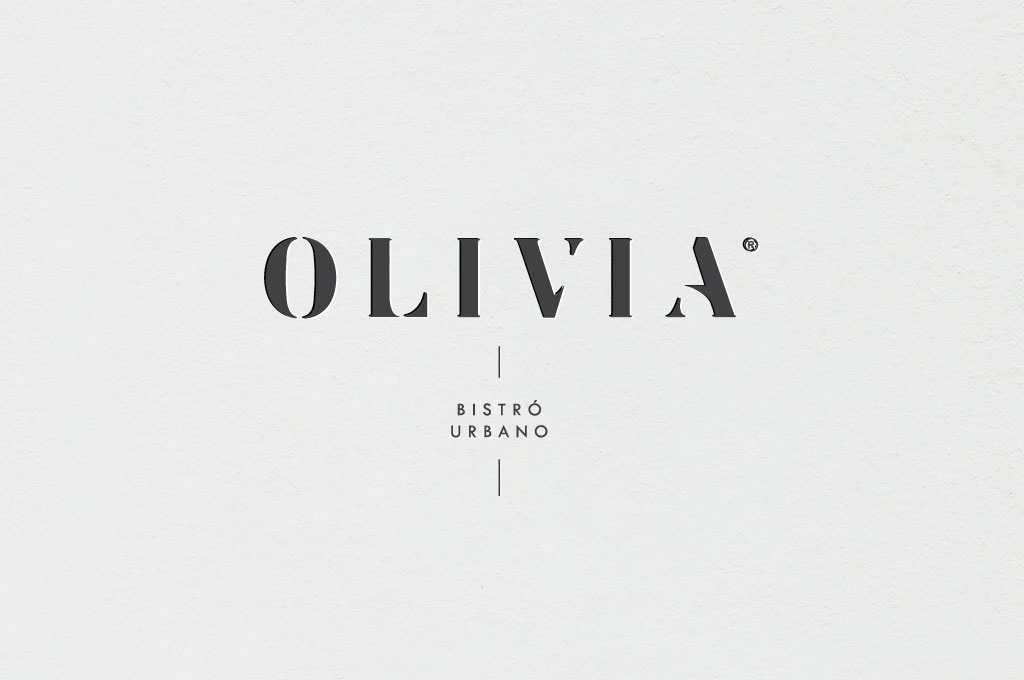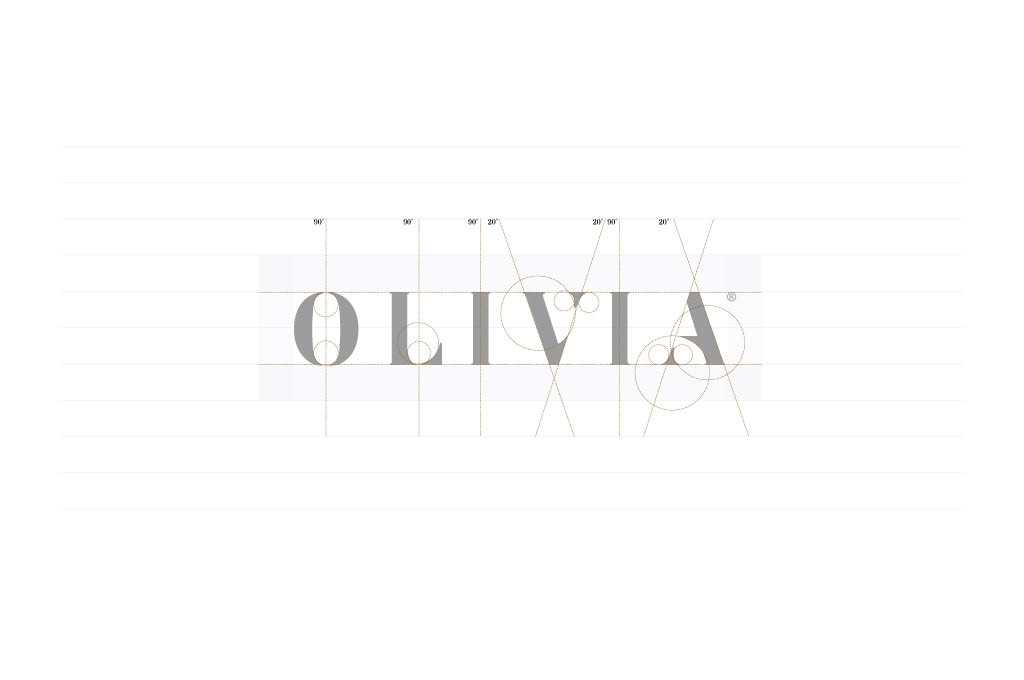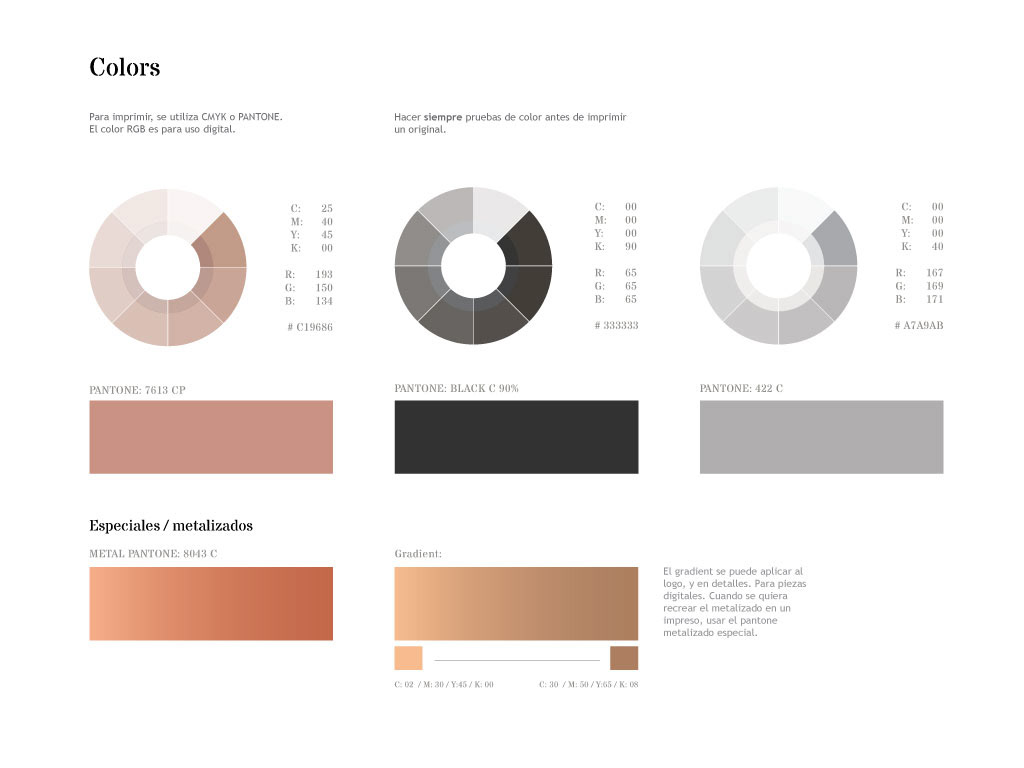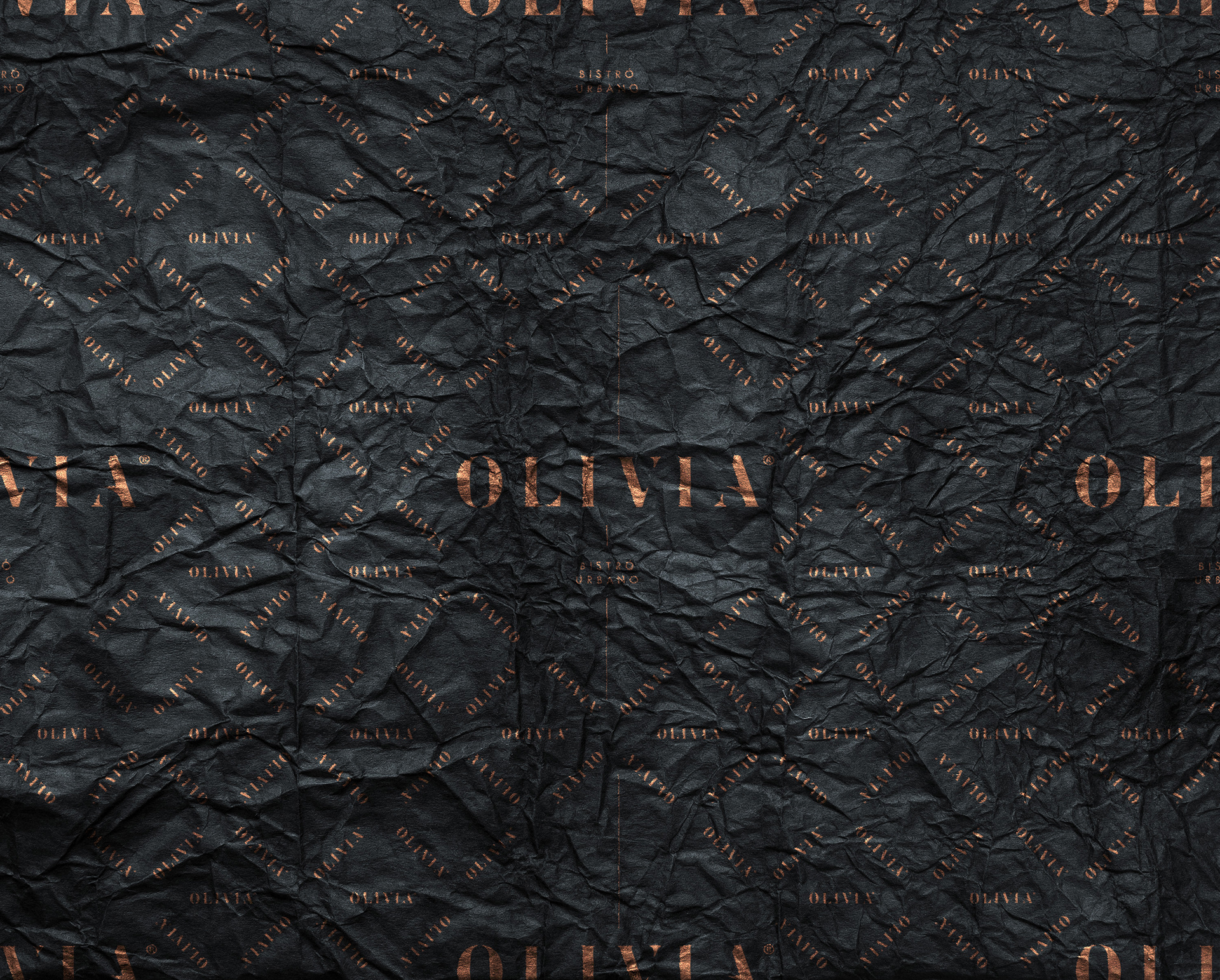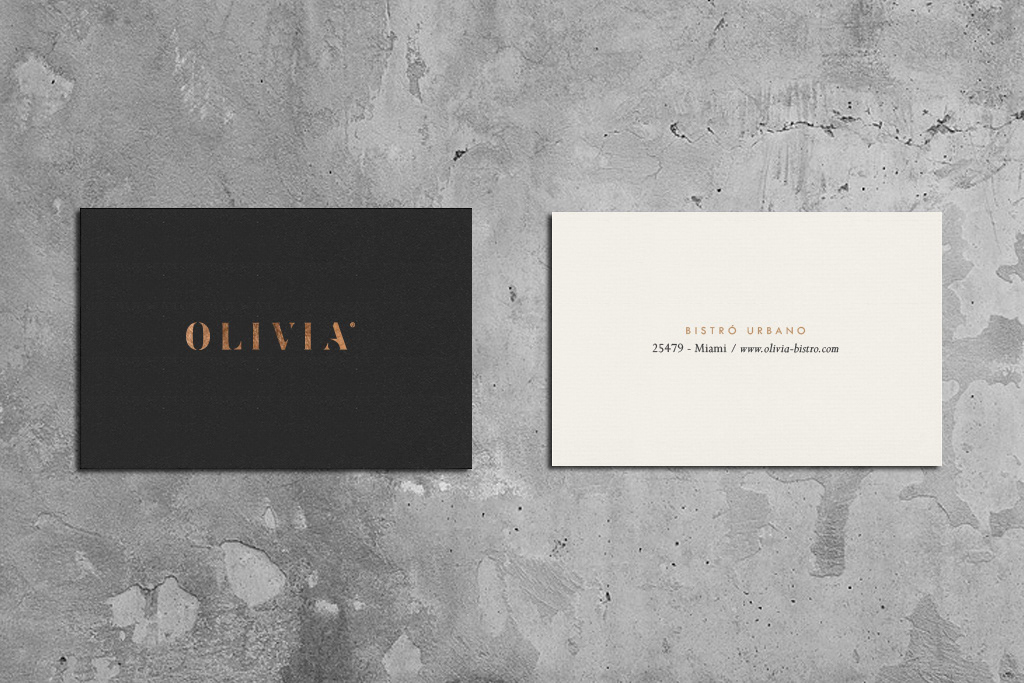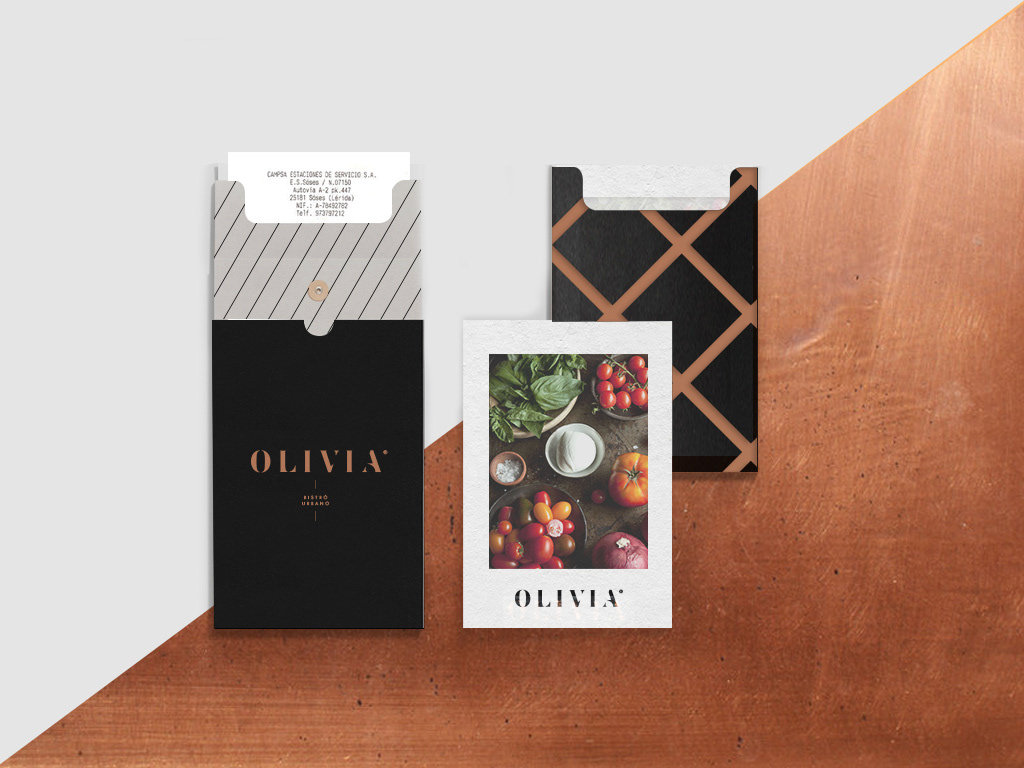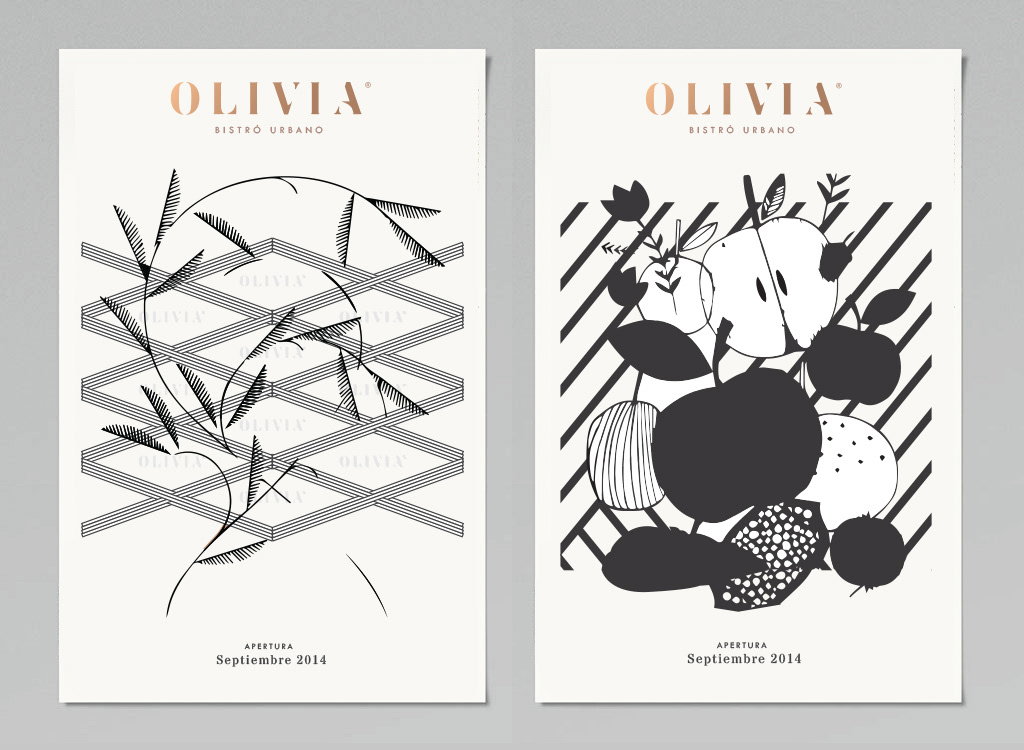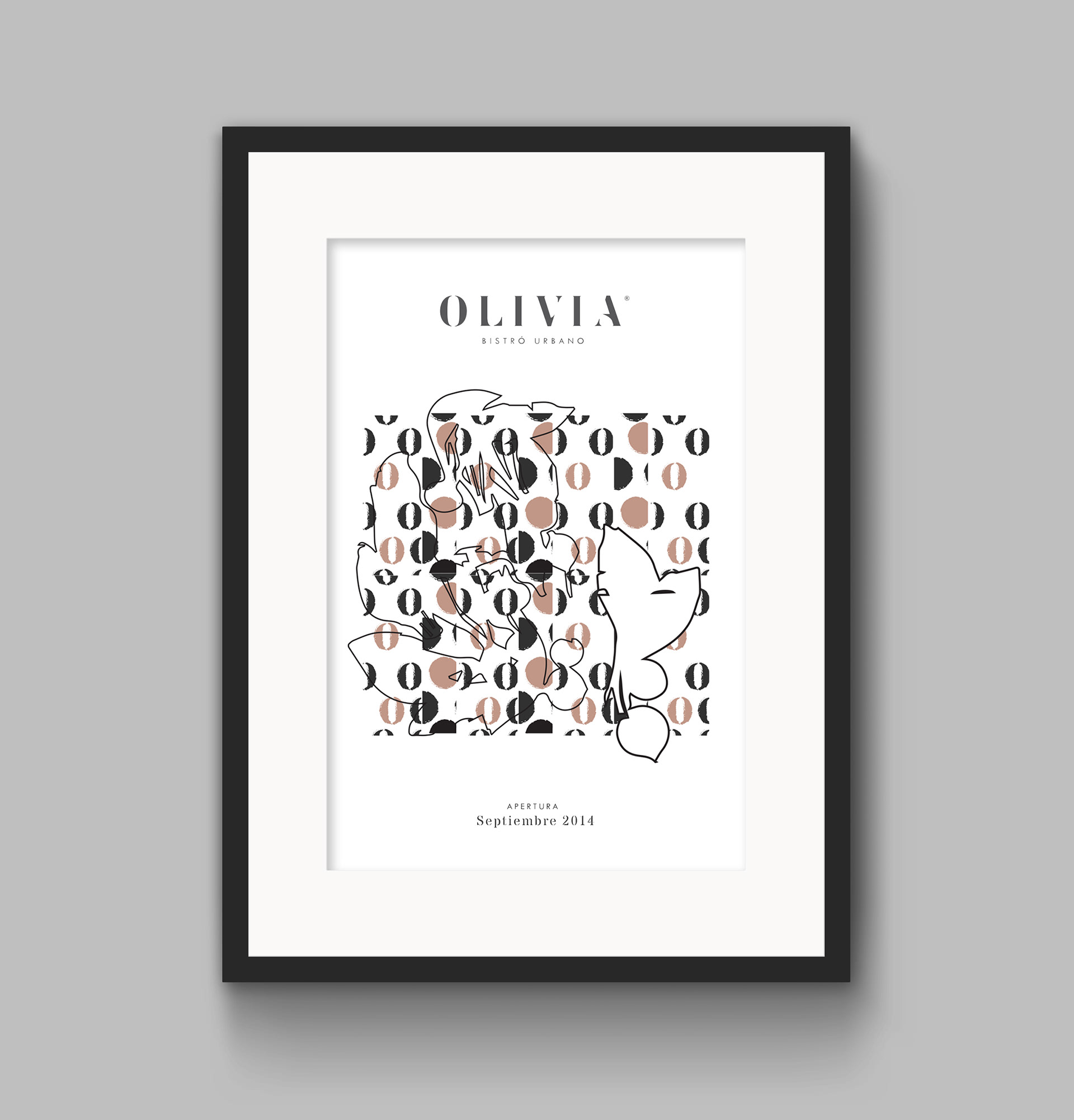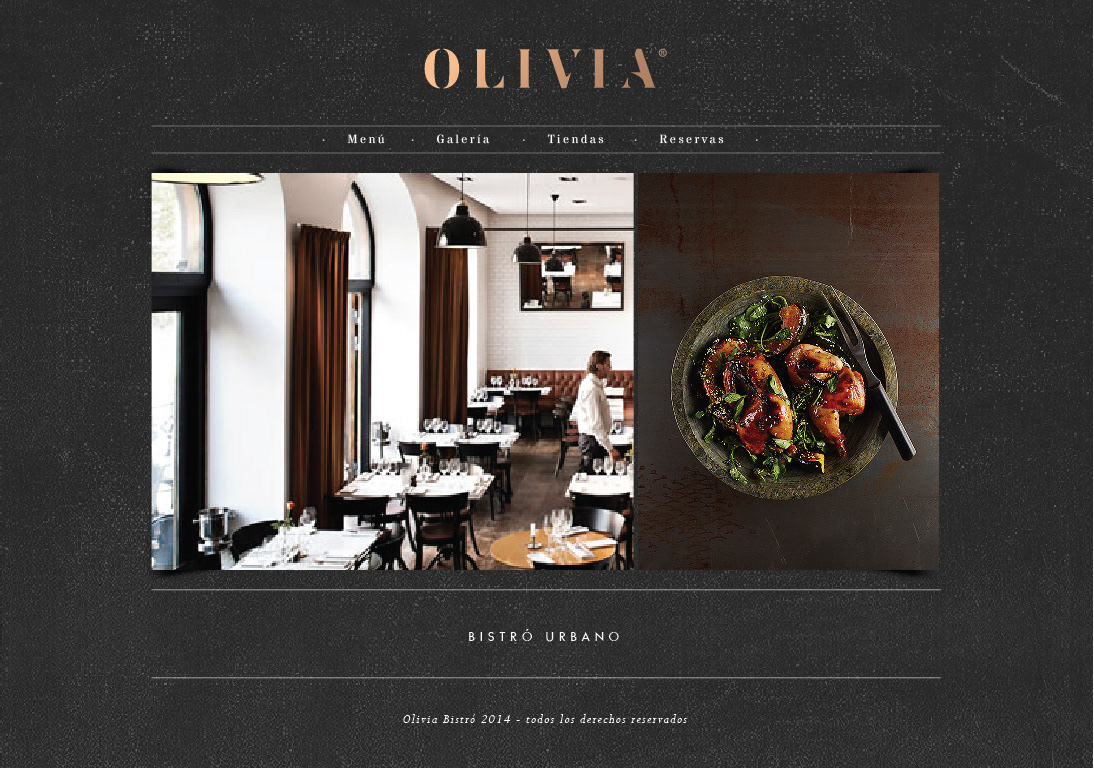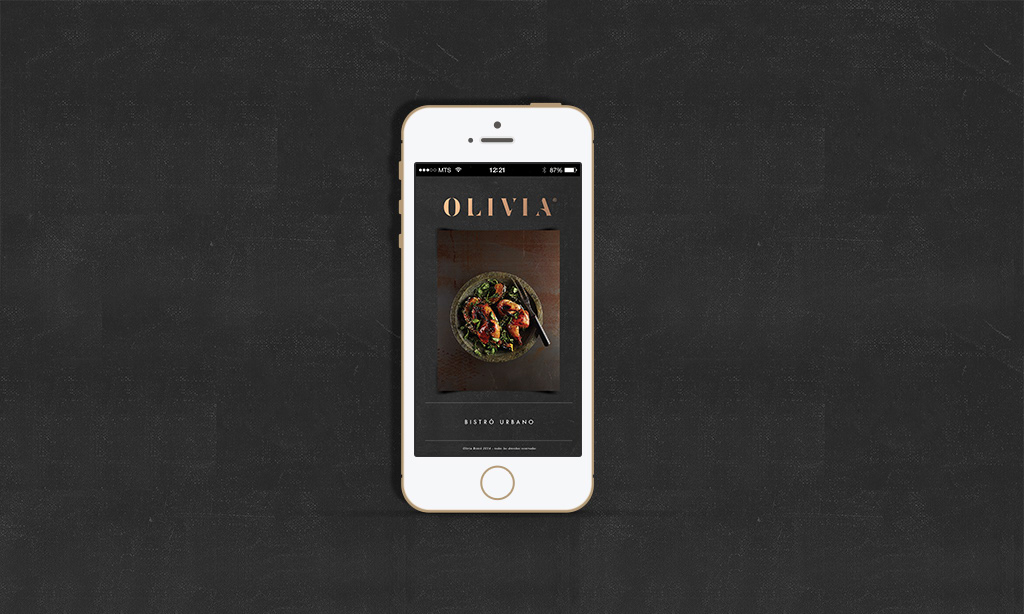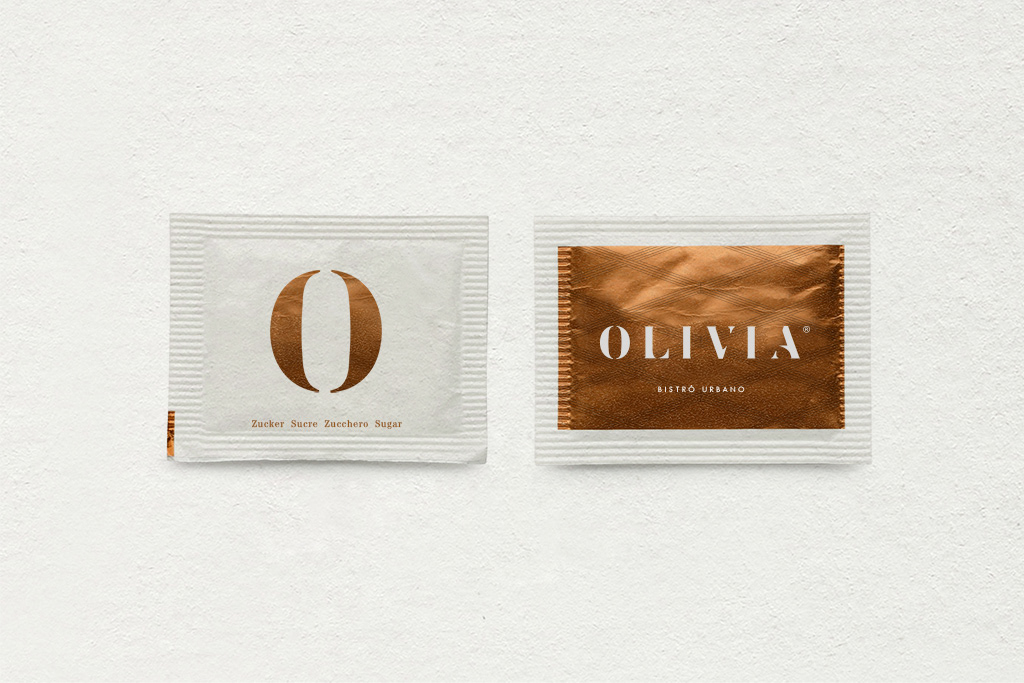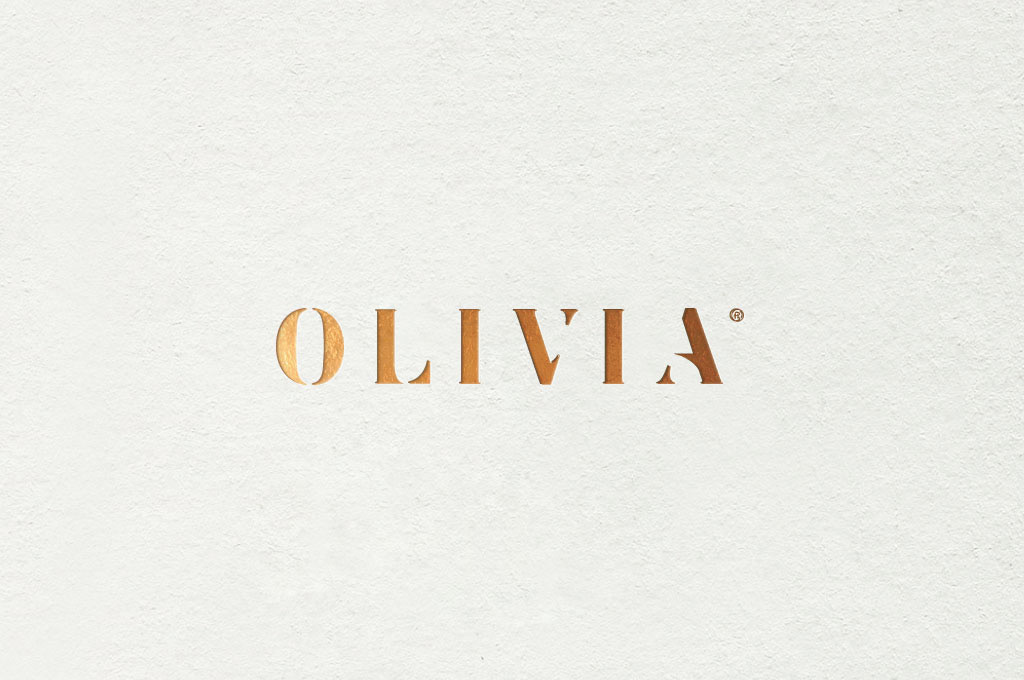 Photography is simulated, not originally created by Bunker3022.