Plant the Future.
Can you imagine something more fascinating than seeing the future? How about building it? Harvesting it? Or better yet, planting it.  PLANT THE FUTURE is an arty retail store in Miami founded in 2008 by Paloma Teppa, industrial designer and artist. Paloma's passion is to fuse art, design, architecture and nature, constantly pushing the barrier of her artistic expression through new and innovative creations. Together with Fudge Films, and La Conceptualist Bunker3022 redesigned some of its identity pieces. Website was design with parallax effects.
Plant the future –– January 2015.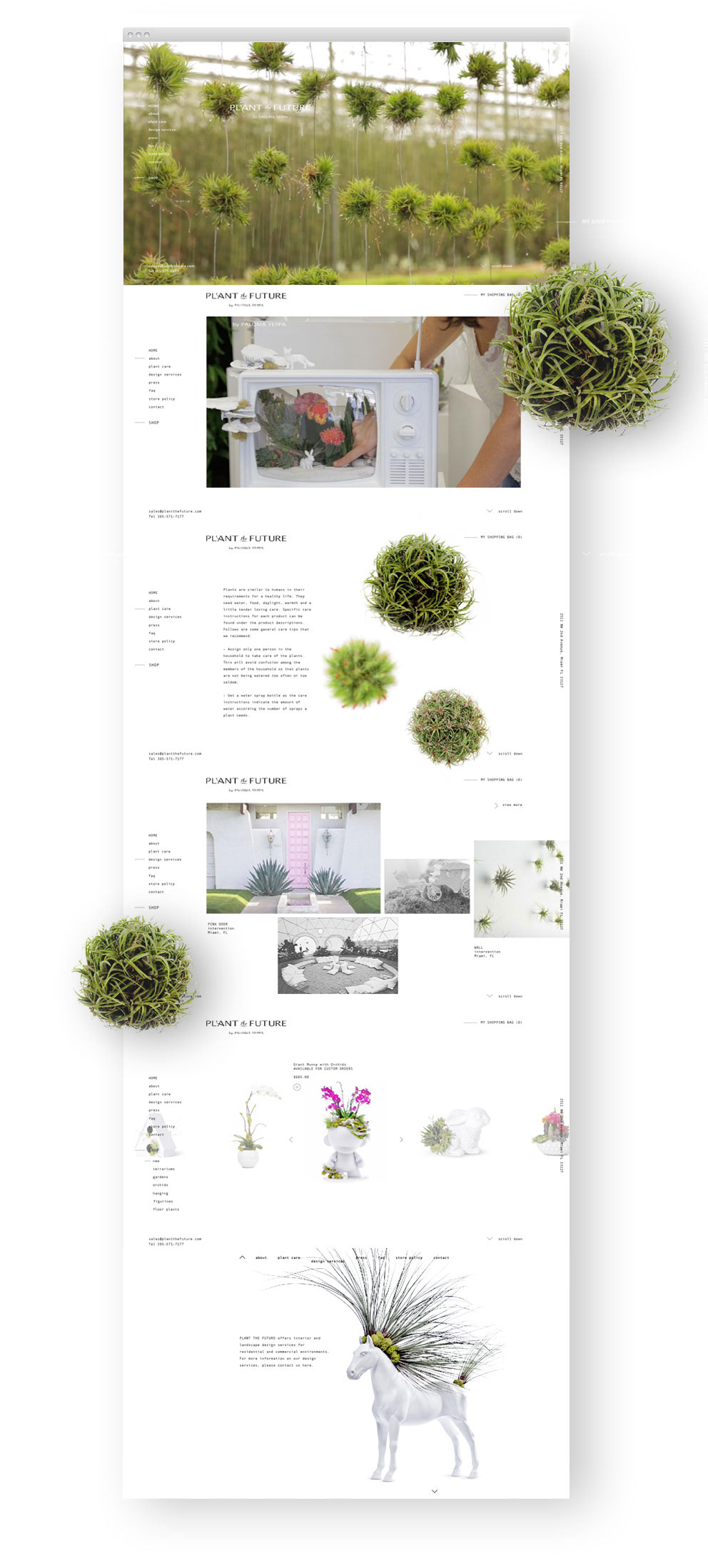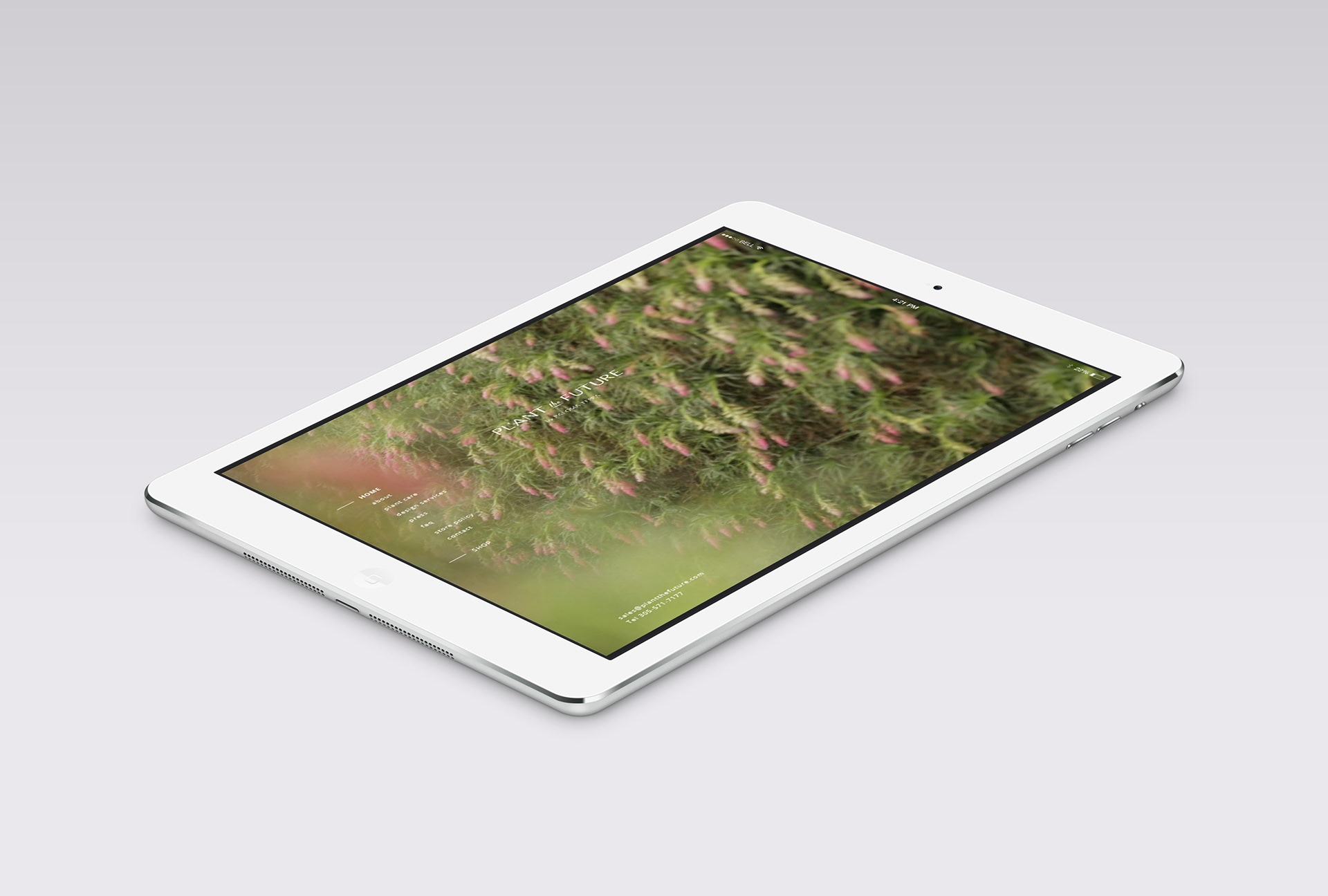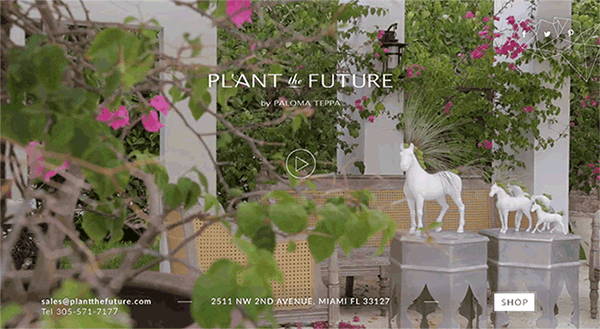 This are some of the magic things Plant of the Future does!!!! (by Paloma Teppa). Look for them in Miami or buy them in their online store!!!